Can I get a VAT refund from any store? /
Most stores are more than happy to cooperate with refunding your VAT. However, stores are not obligated by EU law to cooperate with refunding your VAT. They may also choose to pay the VAT to the government during their periodic tax returns. Even though you have the right by EU law to reclaim the VAT, and a store merely has to perform a small act, some stores choose not to be of service.

To make sure you will be able to claim back VAT, shop at stores that guarantee a refund. These stores can be found in our shopping guide (also available in our app for iOS and Android). The coloured logo's in our shopping guide will tell you wether a store cooperates with vatfree.com or not: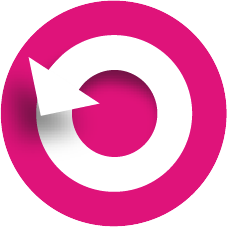 Partner store (magenta logo)
This is a vatfree.com partner store. Refund is guaranteed.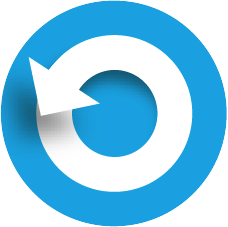 Pledger store (blue logo)
This store is cooperating on a regular basis, or has cooperated in the past, and has pledged to participate. Refund is very likely.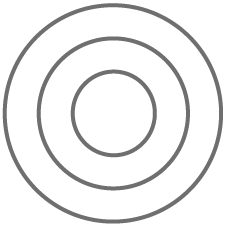 New store (white logo)
This store may or may not be willing to cooperate in refunding VAT. Some vatfree.com members may have already registered a receipt from this store and are waiting for their refund. If the store decides to participate (or not), we will update this status. Cooperation status is unknown.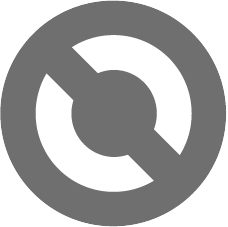 Non-cooperative store (grey logo)
This store has indicated to us in the past that they do not wish to cooperate with VAT refunds via vatfree.com. This means that we can not process your VAT refund request for your receipt from this store. Please do not send us your original receipts. You might need them to request a VAT refund from them directly or via another refund agency. Refund via vatfree.com is very unlikely.