Can I get a VAT refund from any store? /
EU law states that, i
f you meet the requirements for a VAT refund, you have the right to submit a claim.
Most stores are therefore more than happy to refund your VAT. However,
at the same time, EU law also states that stores are not legally obliged to do so. Stores
may also choose to pay the VAT to the government during their periodic tax returns instead. There are therefor also some stores that won't refund your VAT.

To make sure you'll be able to claim back the VAT, shop at stores that guarantee a refund. These stores can be found in our shopping guide (also available in our app for iOS and Android). The coloured logo's in our shopping guide will tell you wether a store cooperates with vatfree.com or not: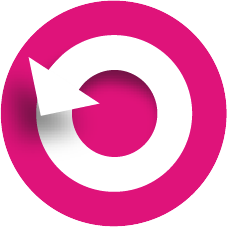 Partner store
This is a vatfree.com partner store.
Refund is guaranteed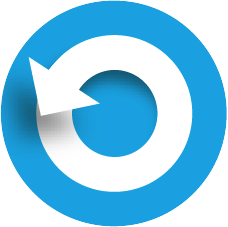 Pledger store
This store cooperates on a regular basis, or has cooperated in the past and has pledged to participate in the future.
Refund is highly likely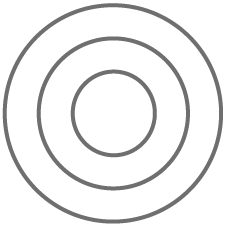 New store
This store is new in our system. Another vatfree.com customer has recently registered their receipt from this store and is still waiting for their refund. We're not sure yet wether the store will cooperate in refunding their VAT. When the store decides to cooperate (or not), we'll update this status. We advise you to contact the store first to determine wether they have a preferred VAT refund process in place. Please ask them wether they would be willing to cooperate with refunding your VAT via vatfree.com. New stores are often more willing to cooperate if you let them know beforehand that you're going to submit a claim. Cooperation currently unknown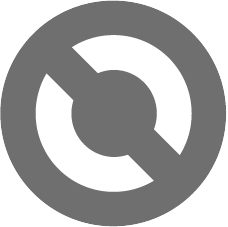 Non-cooperative store
This store has indicated to us in the past that they do not wish to cooperate with VAT refunds via vatfree.com. This means we probably can't process your claim for this store. You can still register your receipt and we can try to contact them again, but a refund is not guaranteed. Please don't send your original receipt to our office in the post. Instead, keep it safe with you at home. You might need it to request a VAT refund from them directly or via another refund agency.

A store can be listed as 'uncooperative' for various reasons:

the store works exclusively with an airport cash refund company

the store is only willing to pay the VAT refund directly to you (administrative costs might be applied by the store)

the store did not respond to our emails and/or calls; we were not able to establish contact

the store administration can not process VAT refund requests

the store has gone bankrupt
Find out what to do if a store doesn't cooperate here

Refund is unlikely