What do the colored logo's in the shopping guide mean? /
Shopping guide logo's and their meaning: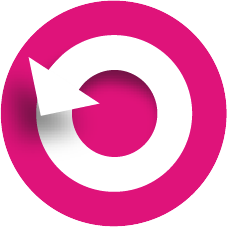 Partner store (magenta logo) This is a vatfree.com partner store. Refund is guaranteed.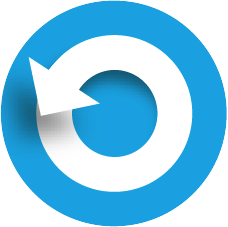 Pledger store (blue logo) This shop is cooperating on a regular basis, or has cooperated in the past, and has pledged to participate. Refund is very likely.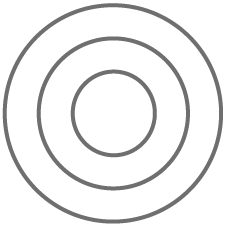 New store (white logo) This shop may or may not be willing to cooperate in refunding VAT. Some vatfree.com members may have already registered a receipt from this store and are waiting for their refund. When the shop decides to participate (or not), we will update this status. Cooperation status is unknown.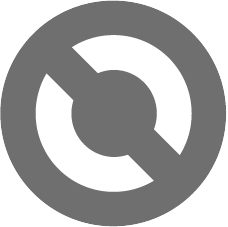 Non-cooperative store (grey logo) This shop has indicated to us in the past that they do not wish to cooperate with VAT refunds via vatfree.com. This means that we can not process your VAT refund request for your receipt from this store. Please do not send us your original receipt from this store. You might need it to request a VAT refund from them directly or via another refund agency. Refund is very unlikely.